A professional partnership: HFDA & S/ALON Budapest design fair
---
The Hungarian Fashion & Design Agency (HFDA), for the second time, created the opportunity for a professional partnership with 26 designers and manufacturers, supporting them in taking part in the S/ALON BUDAPEST 2019, including the support of both up-and-coming designers and those who already have experience and marketshare with their products. Certain designers had already successfully completed the first phase of the design START mentoring programme, and were able to benefit their new-found knowledge at the event.

The booths of Hungarian design achieved great success, with a high volume of visitors, and plenty of positive feedback from guests, industry professionals and journalists alike. Marc Ange, an internationally renowned artist and designer stated that regarding the Hungarians, a sense of engineering excellence can be found in their works, combined with features of Scandinavian clarity and clean lines.
Based on feedback, the event was closed with success by the 26 Hungarian exhibitors, with many of them gathering valuable contacts, positive feedback and closing successful deals. Visitors who previously also attended the event last year, expressed their delight that the quality of this year's fair was even higher, with visitors specifically looking for the Hello Hungarian Design event, and the fair also seemed to have more foreign visitors.
The Hungarian Fashion & Design Agency's aim is to support effective and professional coordination between domestic and international players in the industry, and to complete this as an integrative organisation in order for the Hungarian design and fashion sector to flourish. Further, another main goal of the Agency is to increase the awareness and recognition of Hungarian designers in Hungary, and S/ALON Budapest is an excellent platform for this, as well as a professional event where industry players are able to meet. Following last year's successful debut, it was without question, that the HFDA would be joining this year's event as a professional partner once again.
More articles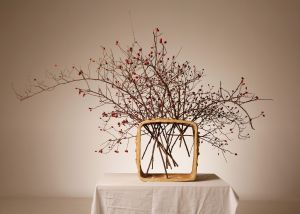 Hungarian creators will be presented for the first time at Designblok in Prague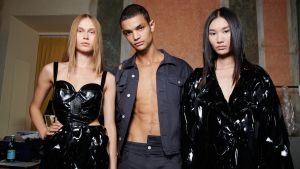 A new generation of Hungarian fashion brands debuted in the Italian fashion capital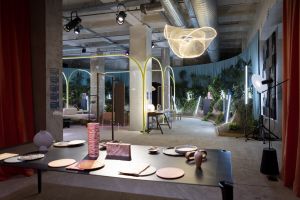 This October, 360 Design Budapest awaits you with a more diverse programme than ever