The world of Alma Vetlényi invites women for long-term commitment. As a contemporary fashion designer, she represents a collection of sustainable and ethical fashion in both Hungary and internationally, providing innovative solutions every year. In addition to the collection's artistic, conceptual, theoretical and aesthetic dimensions, the garments also have quality values regarding where the clothing line is produced. Vetlényi's pieces inspire to open ourselves up to the world, and she embodies the raw elegance of a sensitive, modern urban woman. This process gives confidence, security and determination in her everyday life. By combining tradition and innovative technology, harmony is created between the values of the past and the future. In 2016, Alma won the "Best Hungarian Designer" award at the "Gombold Újra!" Central Europe International Fashion Design Competition, and in the same year she was also selected by Marie Claire Hungary as the "Young Fashion Designer of the Year". It was after this success, that she decided to launch her own brand, making her one of the main representatives of national and international sustainable fashion. In the summer of 2018, she was the only representative of Hungary in Kiev, and presented her latest collection at the first International Young Fashion Designer
Competition. In 2019, Forbes Magazine selected Alma as one of the "30 successful Hungarians, under 30". Since the start, the designer has been working locally, together with her mother to
design clothes. Their zero-waste tailoring approach is made by using only natural raw materials and from the 2020 collection onwards, they will be using Oeco Tex. For the brand, corporate social responsibility is also an important aspect, and through various campaigns and collaborations this has been represented via consumers in the form of garments.
More articles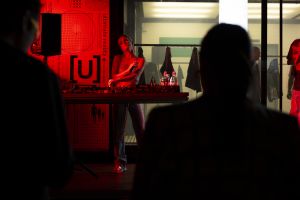 BCEFW will return at the end of January – Applications for side events are now open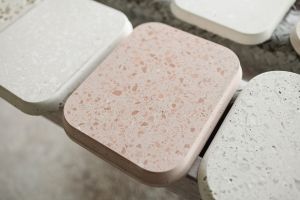 Creative collaborations have started in the Hungarian design LAB curated by Rossana Orlandi program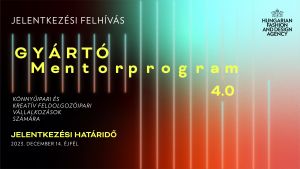 Manufacturers Mentoring Program 4.0