Fashion director
During her career Anita Forintos-Szűcs has gained extensive knowledge of the fashion and design industry. She currently uses her management expertise this field as Deputy CEO of the Hungarian Fashion & Design Agency and as the Director of the Fashion Division.
Thanks to her previous experience, she has gained considerable proficiency in strategic management, efficiency improvement and organisational development, and she has also tried her hand at venture capital investment. Now she is working to bring these topics to the forefront of the HFDA's day-to-day operations as part of her role as Deputy CEO. During her career, she has managed the implementation of more than 50 domestic and international projects as a senior project manager, and later as a systems integration programme manager. Before joining HFDA, she was involved in strategic, organisational and project management consulting for small and medium sized enterprises.
As the Deputy CEO of the HFDA, she places great emphasis on motivating herself and her co-workers, utilising her master coach qualification.
More articles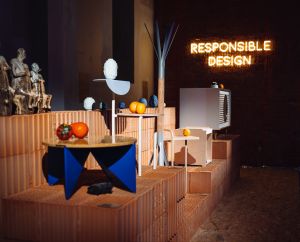 The multi-award-winning 360 Design Budapest is back again in October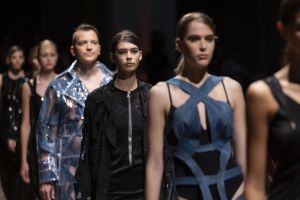 Hungarian fashion designers will present their newest collection at Milano Fashion Week thanks to the extended partnership with Camera Nazionale della Moda Italiana
The 10th jubilee BCEFW was a success with almost 4 000 visitors