"Our aim is to create a world where every woman can once again become a small girl with big dreams." The brand ANNA DAUBNER was established in 2014, after Anna graduated from the
Moholy-Nagy University of Art and Design in Fashion Design. The main characteristic of the brand is the playfulness stemming from the harmony of colours, prints that tell a story, and the delicate feminine hidden in the details. Besides high quality fabric usage, strong textiles and shimmering materials reoccur in each collection and inspire Anna in the design process. Beyond the sparkle, in each season inspiring slogens can be found on the products of Anna Daubner, emphasizing a positive outlook in life. In the seasonal collections of the brand, pieces matching the season can be found, including coats or just a simple, easy summer dress, but without drawing a shar line between evening and csaual, everyday wear.
For Anna, it's important that the clothes are comfortable to wear, but at the same time bring out a sense of experimentation. The style of the "ANNA DAUBNER girl" is largely inspired by vintage pieces and feminine details, and her wardrobe has creations with a modern twist, including attention-grabbing pieces to complete her selection. Wearability is important, but so is a bit of sparkle and shine. She's not a trend follower, instead, she dictates and like to stand out of the crowd with special pieces. The brand's target group is the modern and confident woman, who are not afraid to be bold and brave during everyday life. Girls, who can stand up for the opinion, and can reflect this through their sense of style and clothing choices.
More articles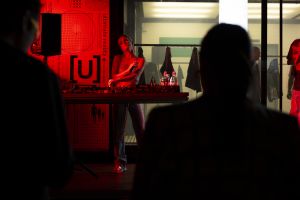 BCEFW will return at the end of January – Applications for side events are now open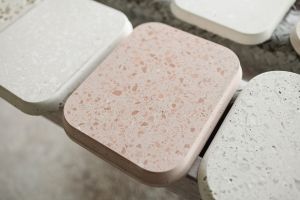 Creative collaborations have started in the Hungarian design LAB curated by Rossana Orlandi program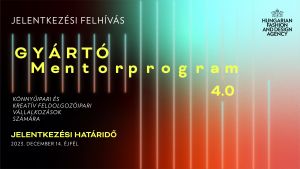 Manufacturers Mentoring Program 4.0