Artista is an independent ready-to wear and accessory brand. It is based in Budapest and has tight connections to Vienna since 1993. Three designers are working for the brand: Katalin Imre, Nóra Rácz and Katalin Stampf. The company has a Showroom in Budapest, a flagship store in Vienna and several stockists. The seasonal collections are presented at the Vienna Fashionweek. The collections are proudly designed and produced in in Hungary.
ARTISTA creates clothing that strikes a balance between lux and sporty, effortless day-wear, relaxed elegance, which can be elevated to be special enough for any occasion. The clothes allow themselfs to mature like a fruit, slowly, and not to consume something hastily and throw it away.
ARTISTA philosophy: Artista prefers the aesthetic sence, rather than an abstract concept. They respect classic, traditional tailoring, transplanting those lines into a contemporary urban attire, in such a way that, they are paired with extreme lines in a novel interpretation. The traditional japanes sence for colors fabrics and proportions remain one of the main inspiration for the designers.
"We celebrate the authentic woman who loves freedom, art and music. She is open minded and has good sense for style and quality clothing."
More articles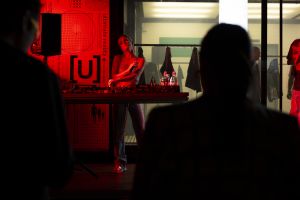 BCEFW will return at the end of January – Applications for side events are now open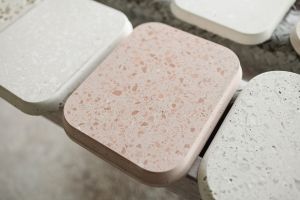 Creative collaborations have started in the Hungarian design LAB curated by Rossana Orlandi program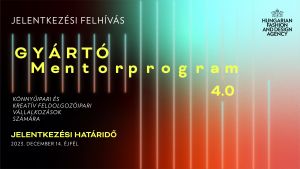 Manufacturers Mentoring Program 4.0