The "Budapest Standard" lecture series will commence within the framework of Budapest Design Week.
The Hungarian Fashion & Design Agency (HFDA) will be joining this year's Budapest Design Week programme with a series of professional lectures. Prominent figures of the design field will be awaiting the public at the Downtown Theater on the 4th of October 4, 18:00.

At the debut of the Budapest Standard conference, exciting presentations on Bauhaus, service and interior office design, and designer responsibility will be awaiting attendees.

Programme
18.00 - Opening
18.30 – 18.45 - Bauhaus, as a school and epoch-making standard
Speaker: Prof. Dr. Bálint Bachmann DLA, Vice-Rector, Budapest Metropolitan University
18.45 – 19.00 - The spreading of community furniture in office space
Speaker: Csaba Nagy, Designer, Kinnarps
19.15 – 19.30 - Customer Service Planning – Basics of Service Design
Speaker: Ákos Maczinkó, CEO, Works
19.30 – 19.45 - Design, as a strategy forming element in Art Marketing
Speaker: Dr. Bálint Nagy, Head of Marketing Department, International Business School (IBS)
19.45 – 20.00 - Design and Responsibility
Speaker: Zsolt Unger, Brand Builder
The event is free of charge, however pre-registration is required.

Further information, news and actualities can be found on the Budapest Standard Facebook page.
More articles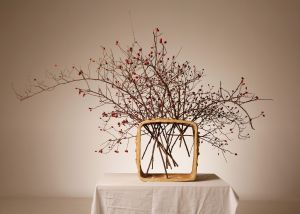 Hungarian creators will be presented for the first time at Designblok in Prague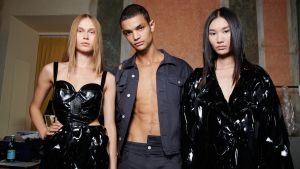 A new generation of Hungarian fashion brands debuted in the Italian fashion capital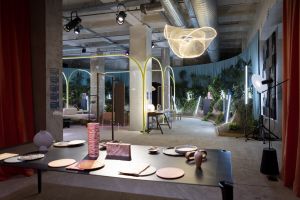 This October, 360 Design Budapest awaits you with a more diverse programme than ever