Budapest Select Showcase at MFW as part of the CNMI and HFDA Mentoring Program
---
As part of the success of the strategic agreement signed in 2018, the joint cooperation between the Hungarian Fashion & Design Agency (HFDA) and the Camera Nazionale della Moda Italiana has reached a new milestone: between 17-22 September, Hungarian fashion designers will be presenting their collections at Milano Fashion Week. After a successful spring debut in Milan, and increased interest, now the complete collections of Hungarian designers will be on show during fashion week with a collective appearance under the unified umbrella brand, Budapest Select.

The 7 brands chosen by the fashion experts of CNMI are as follows: Abodi, Artista, Celeni, Cukovy, Elysian, Je Suis Belle and Zsigmond Dora menswear. In the past year, as part of the joint mentoring programme, the Italian mentors visited Budapest once again, and during their stay besides holding joint workshops, the mentors also visited each designer and provided personally-tailored advice to help prepare them for entering the international fashion scene/market. The mentors also attended the Budapest Central European Fashion Week and seated first row, viewed the professionally overseen collections of the Hungarian designers.
Thanks to the strategic agreement in place, during the summer, selected designers reached further, new milestones. Brands Abodi and Zsigmond Dora menswear can now be found at at GARAGE Milano Marina Guidi showroom; while brands Artista, Elysian, Celeni and Cukovy are now on show at the Guffanti Concept ShowRoom.
"It brings us great joy, that the designers of our mentoring programme have once again been selected to take part in Milan Fashion Week, as the collections have gone through huge improvements - which is a testimony of our joint work with the professionals of the Camera. Besides MFW, we are also very excited to host Budapest Central European Fashion Week in November, where we will be looking forward to welcoming international influencers and industry professionals." – stated Zsófia Bata-Jakab, CEO of the Hungarian Fashion & Design Agency

For further information please email us at: info@hfda.hu
The Hungarian Fashion & Design Agency (HFDA) is a non-profit organization with the goal of placing Hungarian fashion and creativity on the map. The agency, established by the Hungarian Tourism Board under the patronage of the country's government, aims to support, strengthen and ultimately elevate the Hungarian Fashion and Design Industry, while ensuring visibility and commercial success on a global scale, and by doing so, strengthening the country's image. The Agency's mission is to lead the industry through its creative influence and to showcase the best of Hungarian fashion and design, and to unlock its potential and power from emerging to established labels.
More articles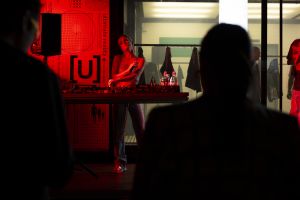 BCEFW will return at the end of January – Applications for side events are now open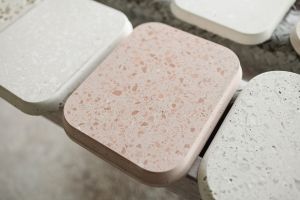 Creative collaborations have started in the Hungarian design LAB curated by Rossana Orlandi program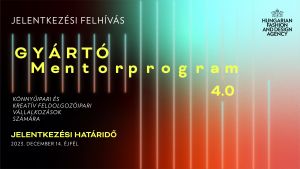 Manufacturers Mentoring Program 4.0