Call for Applications - Startup Campus x HFDA
---
The registration for Startup Campus and Hungarian Fashion and Design Agency's jointly supported program has officially started. The training courses commence in October 2019. The goal is offering a unique possibility for students or professionals of fashion and design industry. They can receive financial and professional support for their innovative ideas.
Course participants will learn and gain in-depth knowledge about the basics, tools and concepts for starting a business, and will be able to try out and raise their newfound skill levels under the guidance and supervision of professional mentors.
In addition to theoretical trainings, through industry validation with the involvement and support of recognised industry professionals, participants will also apply their aquired knowledge in practice. In preparation for these trainings, the participants will solve short tests and tasks.
For all 3 programmes, the organisers are searching for applicants that have an innovative idea and prototype. Requirements include that there is at least one actively enrolled student in each applying team.
For further information and applications, please visit the links below:
Startup Campus x BME – https://www.startupcampusuniversity.hu/scxbme
Startup Campus x SZE – https://www.startupcampusuniversity.hu/scxgyor
Startup Campus x HFDA – https://www.startupcampusuniversity.hu/scxhfda
As an end to the trainings, the best teams will have the opportunity to present their projects at the Hiventures investment meeting, where an immediate decision will made on the investment offer of 15 million HUF.
Application deadline: 8th September 2019
More articles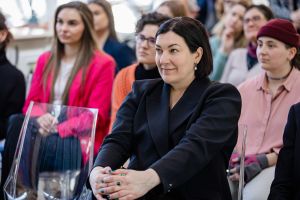 "Communication is of pivotal importance in achieving success and creating an audience"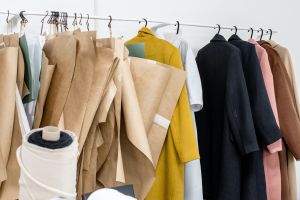 One of the first manufacturer mentees of the HFDA started a collaboration with an Italian company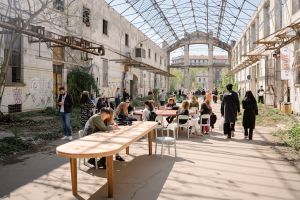 The timeless creativity of domestic design debuted in Milan