'You are a woman, a mother, a sister and a daughter; dare to be yourself with Celeni.
A line born in Budapest embracing the female body through precised tailoring to achieve effortless sophistication together with timeless classics.
Look inside the pieces to discover our story hidden in the details.'
About the Designer
Eszter Cselényi established her ready-to wear brand, Celeni in 2012 in the heart of Budapest with the mission to help women express who they are through their clothes and make them feel good about themselves.
Since launching her label, Eszter has received the following accolades: Warner Brothers Collection Designer Award, nomination for the Designer of the Year by Glamour Hungary and finalist of the Triumph Designer Award in Hungary.
The designer is also proud to have designed the uniforms of the Hungarian Paralympic athletes competing at the 2016 Games in Rio De Janeiro.
About the brand
Celeni is a lifestyle brand designed for educated and powerful, yet feminine women, who love art and culture. It focuses on everyday luxury, creating classic, but modern pieces season after season highlighting women's natural beauty. Celeni's pieces are wearable and versatile transitioning from daywear to evening-wear with just the change of accessories.
For her collections, Eszter takes inspiration from a hidden gem of Hungary and creates a beautiful world of the modern mixed with the classic, where she tells her story to a curious audience.
Besides the seasonal RTW collections, Celeni also designs unique made-to-measure wedding and occasion dresses.
All of Celeni's products are proudly crafted in Hungary.
More articles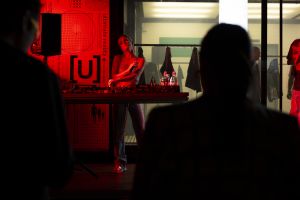 BCEFW will return at the end of January – Applications for side events are now open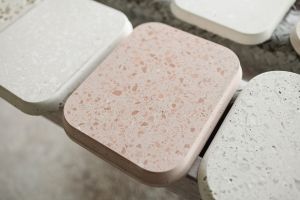 Creative collaborations have started in the Hungarian design LAB curated by Rossana Orlandi program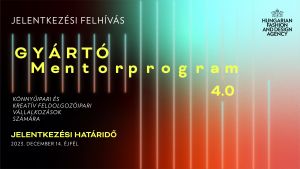 Manufacturers Mentoring Program 4.0