The brand was created in 2014. Cukovy is fun-loving yet sophisticated. The brand observes its surrounding world with an artistic sensitivity and transforms well-known motifs into works of art, so that you can create your own style by making every piece even more unique and suitable for your taste by mixing and customizing them.
Cukovy allows you to follow your instincts but stay green. CUKOVY offers contemporary outwear for urban players. With a focus on high-quality puffer jackets filled with premium duck down, all pieces are designed and made in Budapest, Hungary, supporting local craftsmen and suppliers.
At the intersection of fashion and function, we bring a bold and experimental attitude to our practical design. Flexibility is a signature approach - with our puffers' exchangeable elements we invite you to play. Make your own Cukovy jacket by finding the perfect combination for any mood by changing sleeves and hoods.
More articles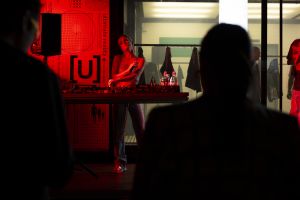 BCEFW will return at the end of January – Applications for side events are now open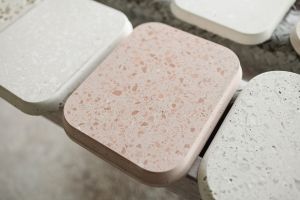 Creative collaborations have started in the Hungarian design LAB curated by Rossana Orlandi program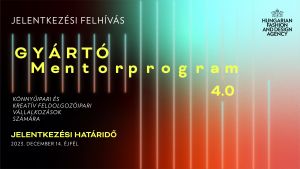 Manufacturers Mentoring Program 4.0