Design for us is not only function and form, but also curiosity, community, and a way of thinking. We believe that design carries a transformative force that can positively affect our everyday lives, and can provide new perspectives on how we approach things. This in turn can enable a happier and safer way of living.
We experience this vibrant aura of creativity, knowledge and determination all over Hungary, every single day. We feel that the current concentration of creative powers will make its way into the international scene with a spectacular boom, and in future Hungarian design can claim its well-earned spot in the world of fashion.
The design industry division of the Hungarian Fashion & Design Agency was established to support this creative power, and provide a safety net and a stepping stone for the industry. Our aim is to make this boom happen as quickly and effectively as possible, so that everyone can experience the inventiveness of Hungarian design, and we can share our pride in our creative designers.
More articles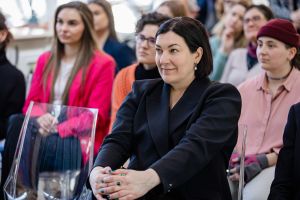 "Communication is of pivotal importance in achieving success and creating an audience"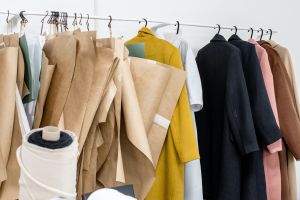 One of the first manufacturer mentees of the HFDA started a collaboration with an Italian company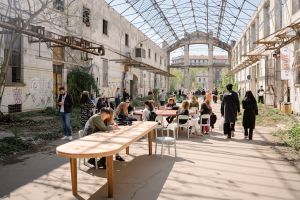 The timeless creativity of domestic design debuted in Milan