"FIRST CHOICE OF EVERYDAY ROCKSTARS."
The Budapest-based brand, DÜSK has been present since 2016 in the Hungarian fashion scene, with its progressive, futuristic fashion collection. The essence of the brand was sourced by Dóra Hegedűs through being inspired by the different artistic pathways: alternative theatre, the underground music subculture and modern art. Besides fashion design, the designer also works as a costume designer which gives her an ever present source of inspiration, so it's not a surprise that in her collections theatrical elements and functionalism play a big role. Besides theatre, music also plays a big role in the brands life, as the designer also gains inspiration working as a stylist for music videos and from the underground music scene. It is from these ventures, that the designer observes, examines and asks questions based on subcultures and society, and also takes references from modern art, and these
questions and concepts place emphasis on new aspects each time. Almost considered as the brand's trademark, the brand builds on techniques of material manipulation, incorporating a style reflecting on art and social phenomenons. The DÜSK brand is at once both melancholic and sensitive but at the same time, a forward-looking brand, revisioning post-modern creations. The brand is influenced by the different periods of European clothing style and high culture, and also by the iconic characters and muses of art films, and the undergroung music scenes of the 1970s, 1980s. The DÜSK brand is the perfect fit for those looking for their place in the world, but at the same time are searching for unique and comfortable pieces to wear. The designer believes that the collection's pieces aren't just formed by post-modern references, but each piece will become an original and unique piece through its wearer.


More articles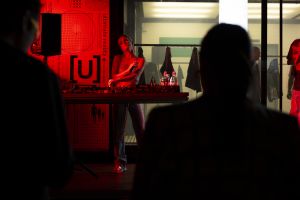 BCEFW will return at the end of January – Applications for side events are now open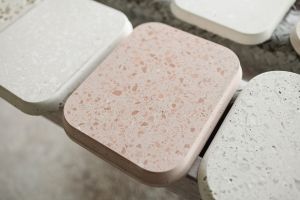 Creative collaborations have started in the Hungarian design LAB curated by Rossana Orlandi program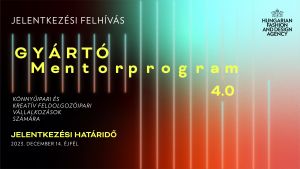 Manufacturers Mentoring Program 4.0