Eight teams selected to participate in the joint training course of Startup Campus and the Hungarian Fashion & Design Agency
---
The joint training course of Startup Campus and the Hungarian Fashion & Design Agency will be launching in October, with the aim of providing talented students and/or those working in the fashion and design industry support in acquiring financial aid to bring their innovative ideas to life. Throughout the training course, the selected participants will become informed and up-to-date with the theoretical foundations, tools and concepts necessary for starting a business, and will be guided through the process under the supervision of professional mentors.

Once the training course has been completed, the best teams will be able to present their project at the Hiventures investment meeting, where an immediate decision regarding the 15 million HUF investment offer will be made.
The following teams were selected on a professional basis:
Not just useless
Alpha
Arametry
Fractogy
GYOROK
HINTABIRA
PHILOMÉN Eco-Label
Sensory Yarn
Congratulations to the chosen teams!
More articles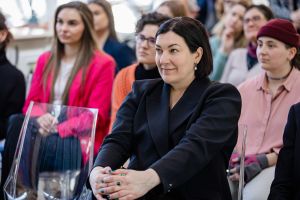 "Communication is of pivotal importance in achieving success and creating an audience"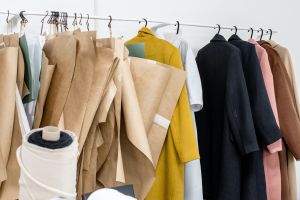 One of the first manufacturer mentees of the HFDA started a collaboration with an Italian company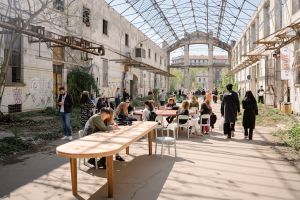 The timeless creativity of domestic design debuted in Milan