Hungary's exceptional geographical position along with its significant past in the textile and clothing industry, its artisanal and cultural background, and the creativity of its contemporary designers all pave the way for Budapest to become one of the key fashion centres of Central Europe.
The clothing industry is as old as Hungarian industry. At the end of the 1800s, Hungarian fashion stores created their products following the "insurpassable Parisian mode." Alter&Kiss was considered one of the leading fashion houses of Austria-Hungary and the Central European region, but Klára Rotschild and Tamás Király are also significant figures of the Hungarian fashion history. Besides these strong traditions, we have also seen the arrival of a new generation of—now globally recognised and acknowledged—Hungarian brands in the last ten years.
The fashion industry division strives to provide the best and most promising fashion brands with a chance to build a successful career and business in Hungary in the future. It also supports contemporary Hungarian designers and the "great designers of the future" to gain the necessary knowledge in the profession, and to take advantage of commercial opportunities both in Hungary and abroad. Our aim is to strengthen the Hungarian fashion industry and developments in manufacturing, and also to incorporate fashion in the country's public image.
More articles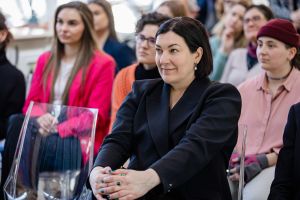 "Communication is of pivotal importance in achieving success and creating an audience"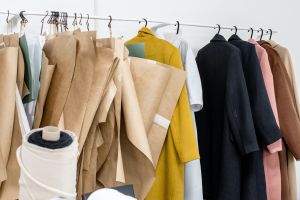 One of the first manufacturer mentees of the HFDA started a collaboration with an Italian company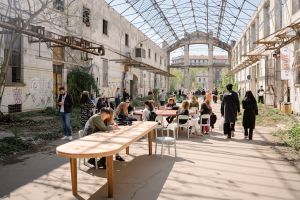 The timeless creativity of domestic design debuted in Milan