Hungarian Design at the Brera Design District
---
The Design Division of the Hungarian Fashion & Design Agency presents the best works of Hungarian product design, under the Budapest-focused, unified umbrella brand Budapest Select, at the acclaimed international event of Brera Design District. The 6-day event will take place during Milan Design Week, which enabled Milan to be an international reference point in the field of design. The success of the Brera Design District can be found in the elements of tourism and marketing; linking together operators in the business, state and market sectors; and the fact that it takes into account historical, artistic and cultural embeddedness.

The value of the Design Division's partaking, along with international tourism and commercial visibility, was the opportunity for professional networking, as the event attracts 250,000 visitors each year. During the selection process for the exhibition, the goal was to choose design works that while retaining their characteristic features, were objects still able to surpass themselves, expressing the intertwining of design and art. The installation places the objects in a new perspective, adding an extra layer of meaning to everyday objects, which with their generous and creative usage of elements and ingenious design, contribute to the development of a strong and positive image of Hungarian design.

Exhibiting brands and designers: ADAMLAMP (Ádám Juhász), Edina Andrási, Brinkus Design (Kata Brinkus), Gyöngyi Bokor, Codo (Gábor Kodolányi), Edöcs Marta Glass (Márta Edőcs), Hannabi Sofa (Anikó Rácz), Biela Collection (András Kerékgyártó), Knetik Dóra, KOMONKA Textile (Móni Kovács), Polyunomi (Ábel Lakatos), POSITION Collective (Attila Kertész, Bence Simonfalvi), STUDIO NOMAD (Bence Pásztor, Dávid Tarcali, Soma Pongor).
More articles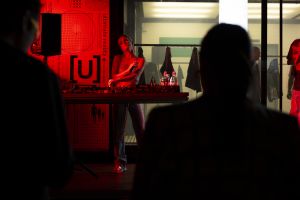 BCEFW will return at the end of January – Applications for side events are now open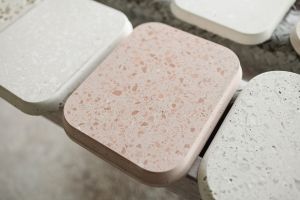 Creative collaborations have started in the Hungarian design LAB curated by Rossana Orlandi program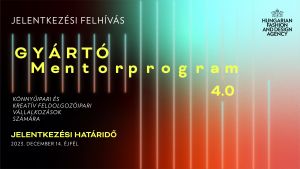 Manufacturers Mentoring Program 4.0