Hungarian Designers enjoyed great success at Milan Fashon Week
---
As part of the joint mentoring program of the Hungarian Fashion & Design Agency (HFDA) and Camera Nazionale della Moda Italiana, eight Hungarian brands were given the unique opportunity to exhibit their collections as part of the official Milan Fashion Week program, in the grand building of Spazio Cavallerizze between 20-24 February.
Interest in the brands Abodi, Artista, Celeni, Cukovy, Elysian, Je Suis Belle, Tomcsanyi and Zsigmond Dora Menswear was high, several hundred people visited the exhibition and many photos were taken of the items on display. Designers were able to make connections with various international showrooms, and many have already started negotiations on future cooperation.
Prior to the show on Friday, the designers were given a helping hand from Giulio Martinello, Vogue Italia's stylist, on how to select their pieces for the collective fashion show, allowing the viewers a glimpse into the Hungarian world of fashion. The internationally renowned stylist has previously worked together with Beyoncé, Milla Jovovich and Amber Heard. Seated in the first row were international buyers, fashion professionals, and influencers such as Erica de Matteis, Miss Universe Italy, who wore a dress by one of the Hungarian designers to the event.
A video of the event can be viewed on this link.
More articles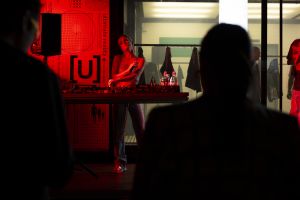 BCEFW will return at the end of January – Applications for side events are now open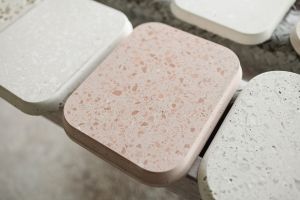 Creative collaborations have started in the Hungarian design LAB curated by Rossana Orlandi program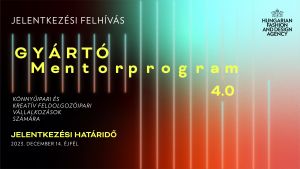 Manufacturers Mentoring Program 4.0