Launching in August: The design SPEED mentoring programme
---
In partnership with the renowned Italian Institute of Design - Italian Istituto Europeo di Design (IED), the Hungarian Fashion and Design Agency will be launching a mentorship programme under the name of desingn SPEED in late August. The HFDA will be offering the opportunity to Hungarian designers - including those with international experience - who are committed to further developing their company.
The individual needs of the companies were evaluated beforehand through a questionnaire sent out to the Hungarian designers, and based on the results with the support of professional representatives from the HFDA, a complete training package was compiled, together with the carefully selected, invited Italian speakers.

Six brands were chosen to take part in the design SPEED mentoring programme, selected by the five-person professional jury together with the IED and HFDA (Dr. Judit Horváth, Head of Department of Contemporary Design Collection at the Hungarian Museum of Applied Arts; Barbara Majcher, Chief Adviser to the Hungarian Design Council; Judit Osvárt, Curator of Budapest Design Week; Gergely Hosszú, Designer, Red Dot Design Award Winner; and Miklós Szőke, Sculptor, Designer). The jury selected the following 6 brands: KOMONKA, Multifelt, POSITION Collective, sixay furniture, Viaplant and YOZA.

In the programme, six modules are based around two main topics: Design Marketing and Design Management, which focus on the following areas of study throughout the course: Analysis, Research and Business Positioning, Innovation, Creative Management, Product Development, Brand Management and Communication.
More articles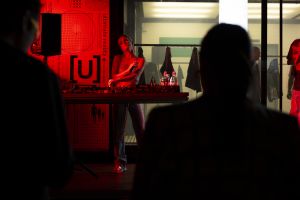 BCEFW will return at the end of January – Applications for side events are now open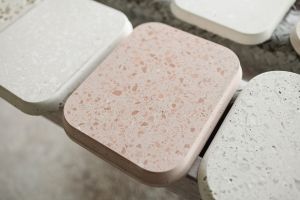 Creative collaborations have started in the Hungarian design LAB curated by Rossana Orlandi program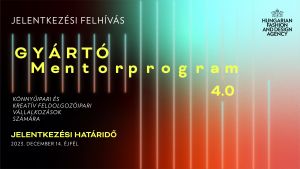 Manufacturers Mentoring Program 4.0