NINI the eponymous lifestyle and accessories brand was founded in October 2015. The brand is an extension of Nini Molnar's style and energy. Each piece is inspired by her multicultural life, her memories from her travels, her experiences and her positive life philosophy.

NINI creates both classic and trend-led pieces by harmonizing cool, modern and feminine design with the touch of luxury. We move into the future with an eye on modern aesthetics but we also bring an air of nostalgia. Craftmanship, global street culture, vintage vibes and the strength of womanhood manifesting in the designs. NINI's signature star symbol embodies positive attitude and the joy of life.

NINI is for the modern woman, who unafraid to meet life head on and have some fun along the way. Ambitious, persistent with positive attitude who also finds enjoyment in the buzz world and balance in her career and private life. The mission of brand is not just to create unique products, but to make 'em believe that we are the directrice of our own life and in the NINI movie always the good girl wins in the end.
More articles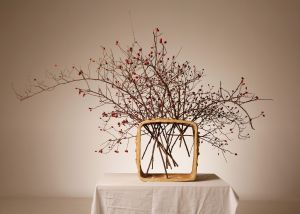 Hungarian creators will be presented for the first time at Designblok in Prague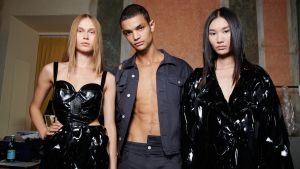 A new generation of Hungarian fashion brands debuted in the Italian fashion capital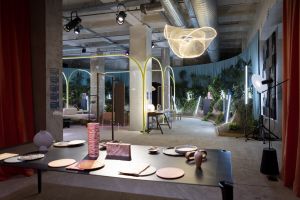 This October, 360 Design Budapest awaits you with a more diverse programme than ever