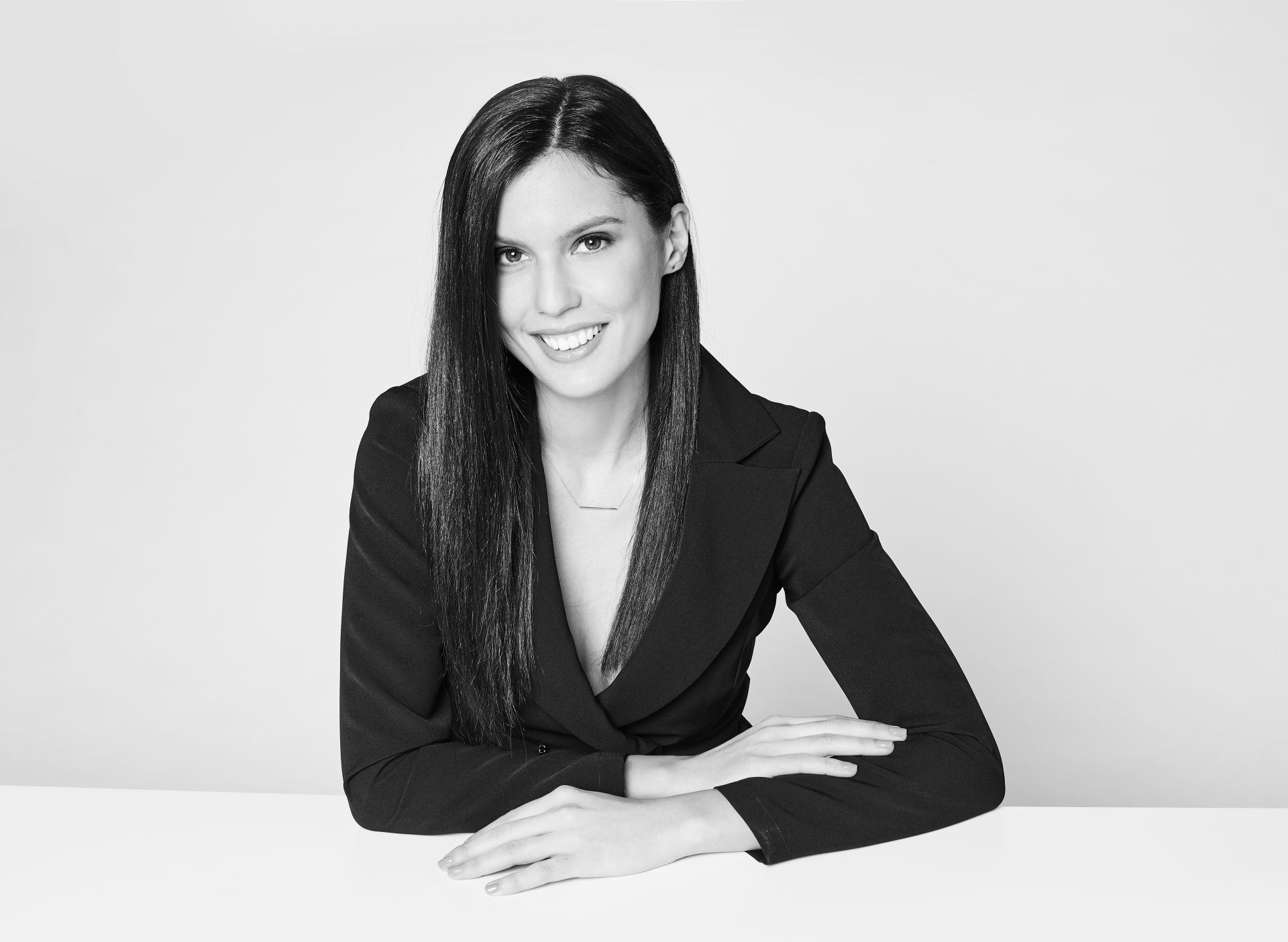 Director of Programs and Operations
Patrícia Amfer has been supporting the work of the Hungarian Fashion & Design Agency in the position of Director of Programs and Operations since 2021. Patrícia had already gained insight into the world of event and program management during her university years, and had the opportunity to participate in the preparation and implementation of various projects for a number of prestigious events. Through various events and an array of extensive fashion industry projects, she has in-depth knowledge that greatly contributes to the success of the HFDA's fashion programs. Her expertise has contributed to the success of several national and international fashion weeks.
Patrícia believes in efficient, well-established system processes, with the ability to manage tasks in their entirety, in line with the strategic objectives set by the Agency. She encourages her colleagues to think freely, which is based on teamwork and a high level of responsibility.