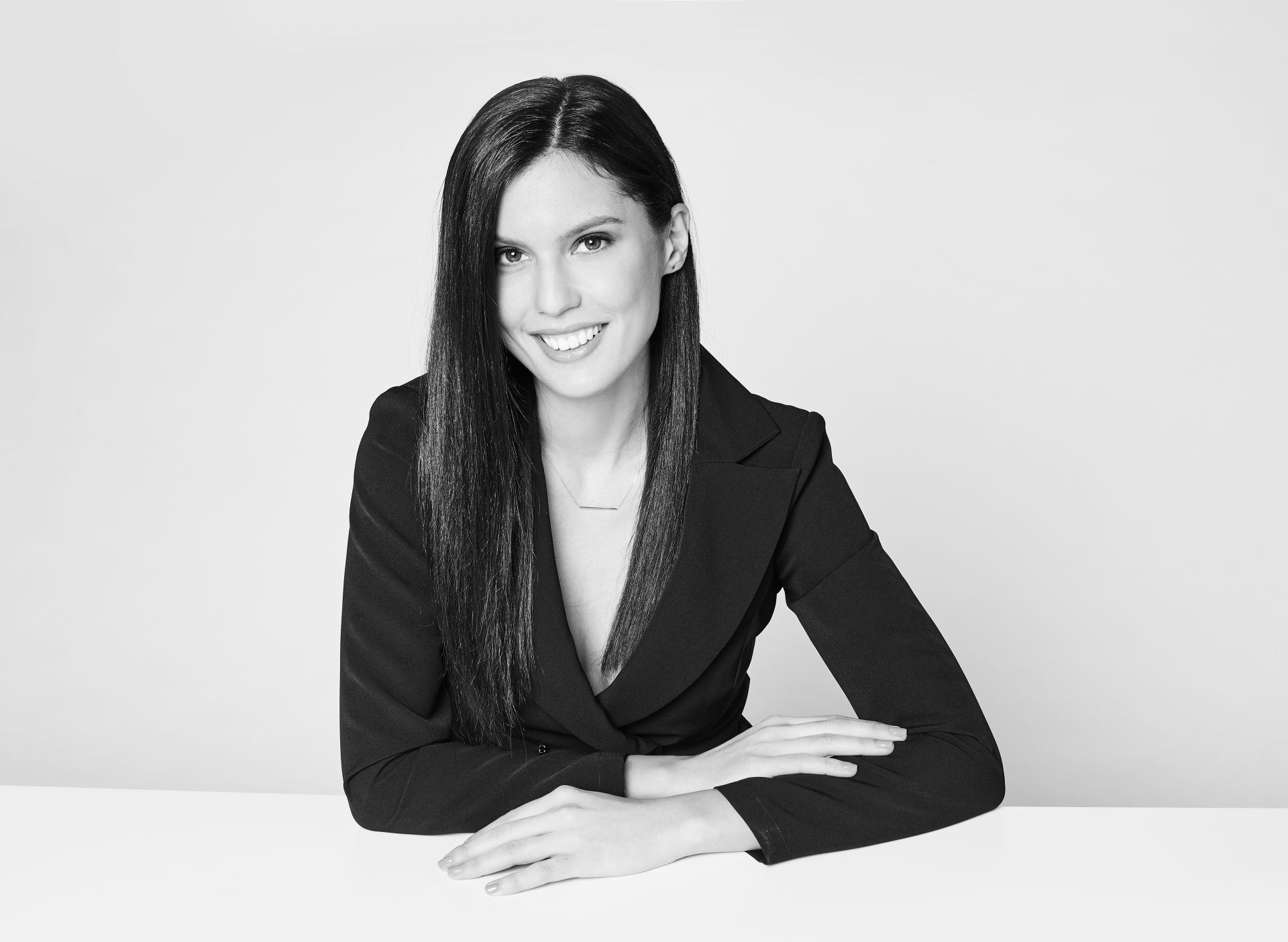 Fashion & Design Director
Since the beginning of 2021, Patrícia Amfer has been supporting the successful operation of the Hungarian Fashion & Design Agency as Operational Programme Director for Fashion, and from June 2022 as Director of Fashion and Design. Already during her university years, she gained insight into the world of event and programme management, which is also related to fashion, and had the opportunity to participate in the preparation and implementation of several prestigious events. Through various comprehensive creative projects, she has gained in-depth knowledge that significantly contributes to the effectiveness of HFDA's programmes. Her expertise contributed to the success of numerous domestic and international fashion weeks and educative programmes. In the Agency's new management structure, she will put her knowledge to good use as Director of Fashion and Design.
She believes in efficiently working, structured system processes that allow her to manage tasks entirely, in line with the Agency's strategic goals. She encourages her colleagues to think freely, based on teamwork and a high level of responsibility.
More articles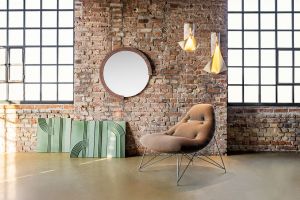 Innovation is fueled by great collaborations
After Budapest, Hungarian fashion brands have proven themselves once again in Milan
The Talents Mentoring Programme has started: ten entrant designers can get to know the creative profession's full potential