The Hungarian Fashion & Design Agency was established as a subsidiary of the Hungarian Tourism Agency in 2018, with the aim of providing structured and efficient professional assistance to all players in the industry.
There is vast economic and touristic potential in the fashion and design industries. The Hungarian government intends to develop these areas. The aim is to boost the recognition of the clothing and textile industries, and the different branches of light industry connected to fashion and design, so that their reputation can match their traditions, and Hungary can become the centre of this region. In order to achieve this, it was necessary to establish a state-owned non-profit organisation that can collectively represent the participants of the industry.
Throughout its work, the Hungarian Fashion & Design Agency collaborates with Hungarian and international professional organisations, educational institutions, members of the public, and private sectors, in order to mutually establish the most important pillars of their strategy.
Collaborating with Hungarian and international professional organisations—with a special focus on involving designers, creative professionals, and manufacturers of the Hungarian diaspora in the industry—plays a key role in achieving their goals.
We consider improving and supporting the manufacturing sector—and within that vocational training in the industry—to be crucially important. For that it is essential to improve the prestige of vocations suffering from labour shortages, to pique interest in these and to boost the employment rate.
Besides the above, innovation, research and development, as well as sustainability in the industry all play an important role.
One of our priority tasks is to support the incorporation of fashion and design into Hungary's public image, to turn these into touristic selling points and thus generate tourism revenue.
We aim to build a bridge for graduate designers between finishing school and starting a job , with the help of mentoring programmes. Thanks to this, new brands will emerge and become well-known and acknowledged both internationally and within Hungary.
We consider it important that more and more people recognise the creative potential in Hungarian fashion and design. A tool for this is to enable Hungarian brands and manufacturers to represent themselves at a high level on the international scene.
Hungarian Fashion & Design Agency Limited
Registered seat: 1027 Budapest, Hungary, Kacsa u. 15-23.
Company register No.: 01-10-049808
EU Tax No.: HU26338972
More articles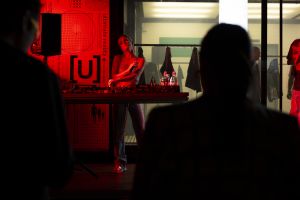 BCEFW will return at the end of January – Applications for side events are now open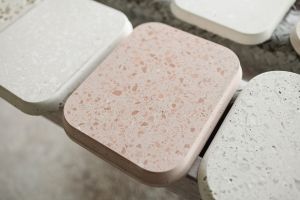 Creative collaborations have started in the Hungarian design LAB curated by Rossana Orlandi program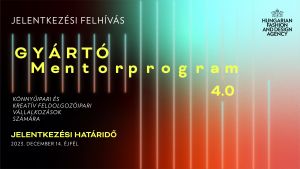 Manufacturers Mentoring Program 4.0