The Budapest Select Exhibition opens at Milan Fashion Week
---
As part of the joint mentoring programme of the Hungarian Fashion & Design Agency (HFDA) and Camera Nazionale della Moda Italiana, eight Hungarian brands were given the unique opportunity to exhibit their collections as part of the official Milan Fashion Week programme, in the grand building of Spazio Cavallerizze between 20-24 February. Many professionals, influencers and purchasers attended the opening ceremony on the 20th of February, to get to know the designers and their collections.
The selected designers – Abodi, Artista, Celeni, Cukovy, Elysian, Je Suis Belle, Tomcsanyi and Zsigmond Dora Menswear – were given a helping hand from Giulio Martinello, Vogue Italia's stylist, on how to select their pieces for the collective fashion show, allowing the viewers a glimpse into the Hungarian world of fashion.

"We are very pleased to see that so many people are interested in Hungarian fashion, here in Milan too. Together with the brands and Italian professionals, in a joint effort we have created a special exhibition that we are proud to present. After the successful opening ceremony, the next event we're also looking forward to is Friday's joint fashion show," added Zsófia Bata-Jakab, CEO of the Hungarian Fashion & Design Agency.
More articles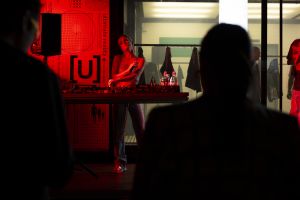 BCEFW will return at the end of January – Applications for side events are now open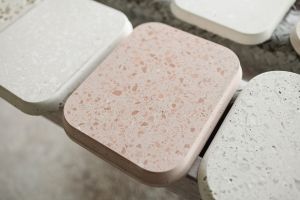 Creative collaborations have started in the Hungarian design LAB curated by Rossana Orlandi program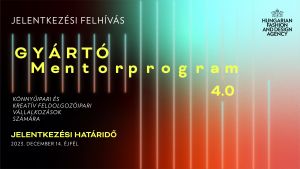 Manufacturers Mentoring Program 4.0