The Hungarian Fashion & Design Agency joins the Bureau of European Design Associations
---
Hungarian Fashion & Design Agency (HFDA) has officially become a member of the Bureau of European Design Associations (BEDA) - the new members were officially announced at the annual general meeting of BEDA on the 17th of May. As of this year, further European design organisations joined the association, including the Latvian Design Center (Lithuania), Estonian Design Center (Estonia), House of Design Management and Innovation (Slovenia), Gdynia Design Center (Poland), and Lille-Design (France).
50 institutions from 25 member states are listed as members of the Brussels-based organisation founded in 1969. The aim of BEDA is to build links between professional design institutions, social organisations, innovation centers, and educational institutions, and further to represent professional interests in the institutional system of the European Union.
"It is a great honour for the Hungarian fashion and design industry to be a member of such a prestigous and long-established professional organisation. BEDA plays a huge role in helping policy-makers realise how important design and the design industry really is, in order to make the European industry even more competitive. We consider the work of the organisation as an example to be followed in many ways, and are able to learn a lot from the professional activities of BEDA, so this membership is especially important to us" said Zsófia Bata-Jakab, CEO of the HFDA.
More articles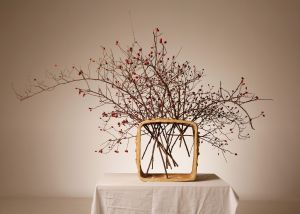 Hungarian creators will be presented for the first time at Designblok in Prague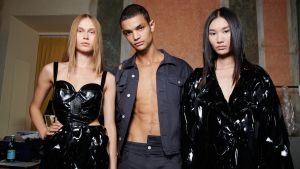 A new generation of Hungarian fashion brands debuted in the Italian fashion capital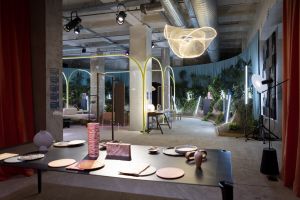 This October, 360 Design Budapest awaits you with a more diverse programme than ever