The international fashion mentoring programme continues
---
The Hungarian Fashion & Design Agency (HFDA) signed a three year-long strategic agreement with Camera Nazionale Della Moda Italiana (CNMI) in August 2018, and within this framework, fashion mentoring program was established.

This year in May, the selected designers were able to visit Milan for a study trip once again, and later on, they have received invaluable insight and advice to support their professional development.
On the first day, designers were able to gain crucial and indispensable information from internationally-renowned professionals. Furthermore, they were able to learn more of how to be accepted in a showroom, and what to consider when choosing a showroom for the brand.
During the second day, they were able to learn about what important aspects should be taken into consideration when running a webstore. Team members of Luisaviaroma guided them into the world of a well-functioning webshop, and talked about how their overall sales changed due to online sales channels. It was then followed by a detailed discussion on what to pay attention to during the delivery process of a product ordered online, focusing on various countries in the market.

Throughout the afternoon, designers had the chance to talk to the head of a Milan showroom about what factors they take into consideration when choosing a brand, the talk was then followed by Vogue Italia's stylist, Giulio Martinelli, who presented the evolution and transformation of the biggest fashion houses in the industry.

Lastly, the designers travelled to Pescara, where they attended a factory visit, and the Italian mentors introduced the following steps of the programme.
More articles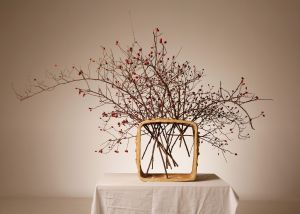 Hungarian creators will be presented for the first time at Designblok in Prague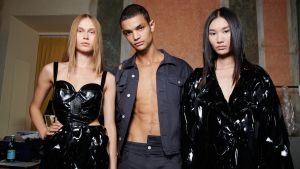 A new generation of Hungarian fashion brands debuted in the Italian fashion capital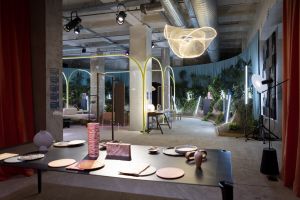 This October, 360 Design Budapest awaits you with a more diverse programme than ever