The introduction of Hungarian designers at the Milan HOMI International Trade Fair
---
12th of September, 2018, Budapest - The Hungarian Fashion & Design Agency will be representing Hungary at the HOMI International Trade Fair, organised between 14-17 September, which offers visibility to businesses in the interior design, design and lifestyle sectors.

A high volume of interest was noted for this years' HOMI Milano in January: 1,463 exhibitors from 39 countries and 82,300 visitors arrived for the exhibition. As the trade fair is also a B2B fair, organisers place great emphasis on developing trade relationships between exhibitors and professional visitors.
In the Autumn of this year, the Hungarian Fashion & Design Agency will be represented by a Hungarian booth, where well-known Hungarian designers will be showcased, such as Hannabi, Position and Voy. The main purpose of taking part in the trade fair is to present high quality domestic products and collections that are suitable to be exhibited at other international trade shows. Further, products that are able to communicate aspects of Hungary's creative, organisational and industrial skills.
Future plans include the development of a strategic partnership that will increase the export of Hungary's industry in the long run, boost the production of raw materials in the country, strengthen the involvement in global value chains, and stimulate industrial innovation. In addition to this, participation in similar events to HOMI International Trade Fair play a major role in boosting tourism and strengthening country image.
Further information: design@hfda.hu


More articles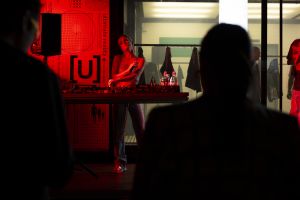 BCEFW will return at the end of January – Applications for side events are now open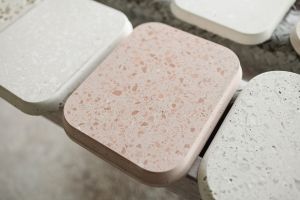 Creative collaborations have started in the Hungarian design LAB curated by Rossana Orlandi program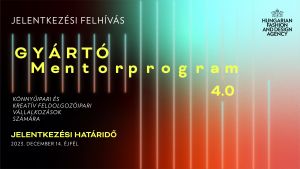 Manufacturers Mentoring Program 4.0