THEFOUR is a lighthouse for your self expression, a kaleidoscope of human tradition, a mutation of heritage and invention.

Anett and Marci, partners-in-crime since their university years, are the designers behind the Budapest based womenswear label. They could not be more different, but this is the driving force behind their brand. The pair, through a continuous dialogue, constructively channels their clashing energies into reaching one shared goal: designing clothing for maverick women.

THEFOUR creations are therefore giving astute visual answers to several of today's pressing questions. This is how the individual pieces become relatable and carry empowering messages as they reflect on the currents of the Zeitgeist.

This flux of ideas is, however, always balanced out with smart cuts and neat shapes. These keep the garments wearable, in spite of their artistic nature: they stand as singular and remarkable, yet sophisticated pieces for stylish, vivid women.
More articles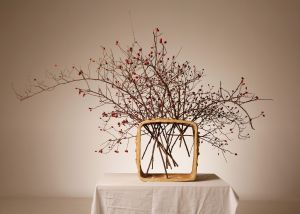 Hungarian creators will be presented for the first time at Designblok in Prague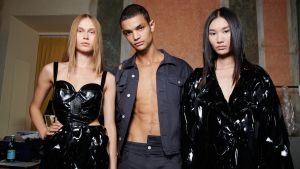 A new generation of Hungarian fashion brands debuted in the Italian fashion capital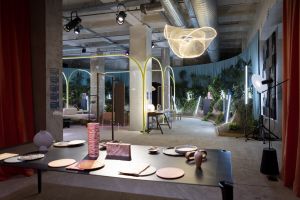 This October, 360 Design Budapest awaits you with a more diverse programme than ever