Head designer and owner, the award winning Dori Tomcsanyi established her contemporary womenswear brand in Budapest, Hungary in 2012. The label's first international collection emerged from Dori's diploma collection. Since then TOMCSANYI creates 2 collections, autumn-winter and spring-summer each year that are are presented at the Central European Fashion Week since 2015.
The privately owned independent label is known for its spectacular self-designed prints that are always drawn from childhood memories of happy days in the Eastern Bloc and for its minimalist yet feminine silhouettes. Apart from the seasonal collections TOMCSANYI also has a permanent collection of its most sought-after garments: shirts, dresses and jumpsuits with the brand's iconic houseplant print. Furthermore, Dori is open to collaborations with other creative companies and individuals; the brand already had a few capsule collections of various items created together with others.
The label's whole production from the beginning of the design process to the sewing of the last button takes place at the brand's head quarter in Budapest. The in-house workshop provides life-long repairing services and guarantees not only the high quality of the garments but also the right working conditions and wages for the employees. As part of TOMCSANYI's approach to sustainability, the production of a garment usually starts after an order was placed to prevent overproduction.
The brand aims to carry on its local production and move towards more sustainable solutions in every aspect of its work. The expansion of its offered product types is being executed and the rise of its presence on the local Hungarian market along its international availability is also among the label's most significant visions.
More articles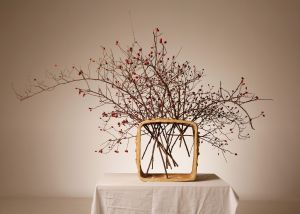 Hungarian creators will be presented for the first time at Designblok in Prague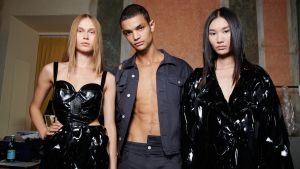 A new generation of Hungarian fashion brands debuted in the Italian fashion capital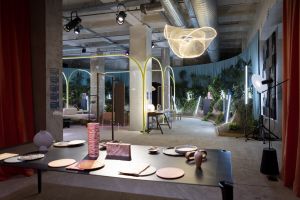 This October, 360 Design Budapest awaits you with a more diverse programme than ever