Six Hungarian brands are being represented in Italian showrooms
---
As part of the success of the joint mentoring program of Hungarian Fashion & Design Agency (HFDA) and Camera Nazionale della Moda Italiana, six Hungarian brands will be able to showcase garments from their newest collections in two Italian showrooms starting from July.

The Agency signed a three year-long strategic agreement with Camera Nazionale della Moda Italiana in August 2018. CNMI with its over 60 years of professional experience will work together with HFDA as a strategic partner to support the development of Hungarian fashion, and its entry into the international fashion industry. After professional meetings, workshops and study tours, through to the collective appearance at Milan Fashion Week, the cooperation has reached a new milestone.

ABODI and ZSIGMOND DORA Menswear can be found in GARAGE Milano Marina Guidi Showroom; while brands Artista, Elysian, Celeni and Cukovy can be seen in the Guffanti Concept Showroom. The aim of HFDA and its mentoring program is the growth of Hungarian export opportunities. The first step on this road is appearing in prominent showrooms in Milan, the capital of fashion.
GARAGE Milano Marina Guidi showroom Guffanti Concept ShowRoom
Lila S.r.l. Via Domenichino, 40 20149 Milano via Filippo Corridoni 37 20122 – Milan
Further information and videos can be found on the Agency's official YouTube channel.
More articles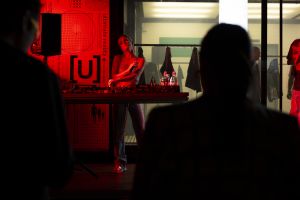 BCEFW will return at the end of January – Applications for side events are now open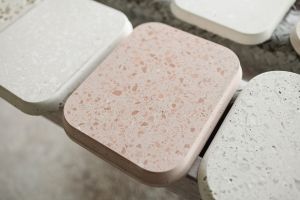 Creative collaborations have started in the Hungarian design LAB curated by Rossana Orlandi program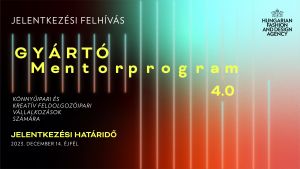 Manufacturers Mentoring Program 4.0