CEO
The head of the Hungarian Fashion & Design Agency has gained extensive professional experience in Hungary and abroad during her career. She has in-depth knowledge of different areas of the domestic design and fashion value chain. She has also been involved in several international projects, gaining first-hand experience with the professional challenges of the industry and gaining continuous insight into the latest trends. For many years she was responsible for marketing and sales for a Hungarian fashion brand, and she also held senior management positions at a world-renowned international brand, giving her the opportunity to apply her leadership skills in a number of different areas.
In her daily work, she collaborates with top fashion industry professionals, as well as renowned and respected experts and designers. Drawing on her extensive network of foreign contacts, she is working to integrate the Hungarian fashion and design industry into the international scene and to make Budapest one of the region's leading industry centres.
In her work at the helm of the HFDA, she focuses on ensuring that sustainability and the link between fashion and technology are increasingly reflected in the agency's programmes. As head of the coordinating organisation of the Hungarian fashion and design industry, she is a committed supporter of emerging designers. She believes that Hungarian designers and even the country itself can become world-renowned through the creativity and innovative solutions of domestic brands. Her mission is "to ensure that representatives of Hungarian fashion and design earn a prominent place at the cutting edge of the international scene".
More articles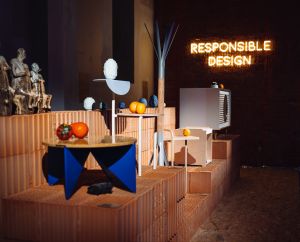 The multi-award-winning 360 Design Budapest is back again in October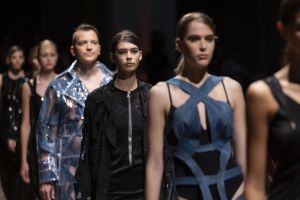 Hungarian fashion designers will present their newest collection at Milano Fashion Week thanks to the extended partnership with Camera Nazionale della Moda Italiana
The 10th jubilee BCEFW was a success with almost 4 000 visitors