Seven Hungarian brands will present their collections at MFW as part of the joint mentoring program between CNMI and HFDA
---
As part of the joint mentoring programme and strategic agreement in place between the Hungarian Fashion & Design Agency (HFDA) and Camera Nazionale della Moda Italiana since 2018, Hungarian fashion designers will be given the opportunity to yet again step into the limelight and exhibit their collections as part of the official Milan Fashion Week programme, between 17-22 September.
After the great success of the Spring Collections at MFW, and a high volume of interest, this time around the complete collections of the Hungarian designers will be viewable throughout fashion week, under the umbrella brand Budapest Select. Further, as part of a collective fashion show, five Hungarian brands will be presenting their SS20 collections to a select group of invited industry professionals.
The brands partaking in the mentoring programme - Abodi, Artista, Celeni, Cukovy, Elysian, Je Suis Belle, and Zsigmond Dora Menswear - were previously received with much anticipation, with hundreds of visitors viewing the exhibition displaying their works. Seated in the first row were international buyers, fashion professionals, and influencers such as Erica de Matteis, Miss Universe Italy, who wore a dress by one of the Hungarian designers to the event.
Exhibition Duration: 17-22 September 2019.
Location: Fashion Hub - Spazio Cavallerizze (Leonardo da Vinci Science and Technology Museum)
Address: Fashion Hub, Spazio Cavallerizze, Via Olona, 6. 20123 Milan MI, Italy
The presented collections will also be on view at Budapest Central European Fashion Week in November.
More articles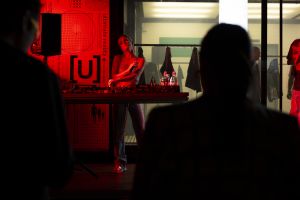 BCEFW will return at the end of January – Applications for side events are now open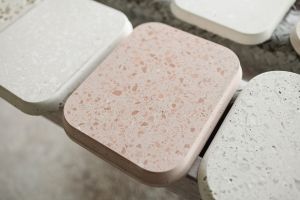 Creative collaborations have started in the Hungarian design LAB curated by Rossana Orlandi program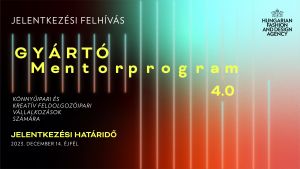 Manufacturers Mentoring Program 4.0